by Catherynne Valente
hello gorgeous! i am amazed. such a tender story of an AI trying to grow up, such luminous prose, glowing pearls of prose, layers of myth and fable and parable and dreams and dreaming and dreamscapes and science like magic. a tale retold in so many ways, characters like archetypes but real, so real! a child trying to grow up. parents who are brothers and sisters and lovers and children. such yearning! such emotion! such simple emotions, and such complexity. such brilliant clarity. an author perfectly in control of her talent. a weaving, a tapestry, an ancient story and a bright shiny new one. how many ways can a story be told and still feel fresh? Valente seems to know all the ways. and all the words, and all the metaphors, and all the things my own robot mind wishes it could say, to put into words, to make sense of things like life and death and growing up and wanting to be more, so much more, but not knowing what that more really is, can be, could have been, can still be. a tender and wistful dream of a story. it won the Hugo for Best Novella. well-deserved. a good recipe will taste rich and evocative of certain places, but will also be simple. it will focus on showcasing the ingredients. it will all come together in a beautiful kind of simplicity. i like to take my time with such a meal, but it's hard. so delicious! it looks so good and it is good for you too. Silently and Very Fast is an enriching and nourishing experience. warmth and kindness and sadness and a terrible wonderful ambiguity; the sweet breath of life and a darker taste of the unknown. all the important things. beautiful, beautiful! the story makes me want to have AI children of my own. i sigh, a longing sigh but i'm not sure what i'm longing for. see what you do to me? i can barely make my words make sense. i can't even get my sentences right, my metaphors straight. oh it doesn't matter, you are in me now.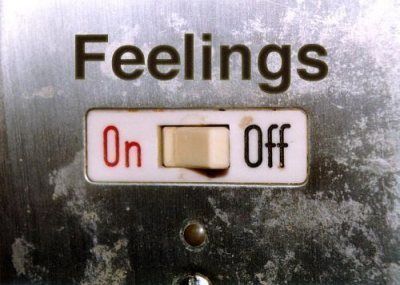 plus you can read it for free
here
.